I hate him before this. Then I began to like him. Now, I hate him ever after.

He always create propaganda on his sensational life.

He is drama king.

He is a transvestite perhaps.

He always write rude words on his blog.

After getting back from his Umrah, he promised he will not act like a transvestite but, he broke his promise. He again being a transvestite recently on one big dinner show.

He create a propaganda that he will get married but actually it is not.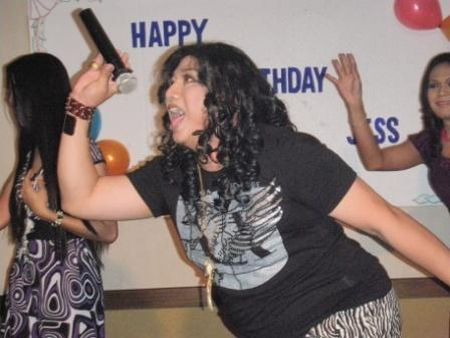 KEPALA HOTAK LU!!!