She is a new actress from Malaysia.

Last year, she was blamed as a third party who destroy Abby Abadi and Norman Hakin marriage.

When she was being asked by the reporters, she states that she never had an affair with Norman Hakim.

After Norman Hakim divorced with Abby Abadi, it's clear that she is actually having an affair with Norman Hakim when their relationship being exposed by the media.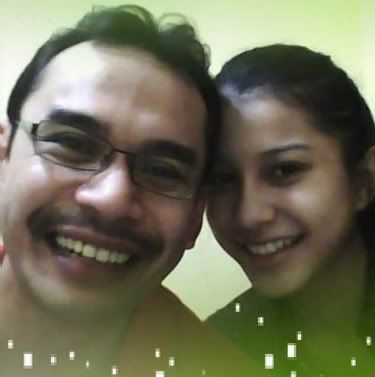 KEPALA HOTAK LU!!!